I'm reorganizing my blog schedule a bit...Fridays were pretty packed so I'm switching my weekly 'friday favorites' post to Mondays. Watch for
oh my! monday
each week featuring a small collection of my favorite things.
This week, take a look at a few favorite links that you've shared with me showcasing my printables, photo collages & other projects you've used as inspiration! I can't even tell you how fun it is when you share these links with me! Thanks so much ladies, keep 'em coming! I love hearing from you. :)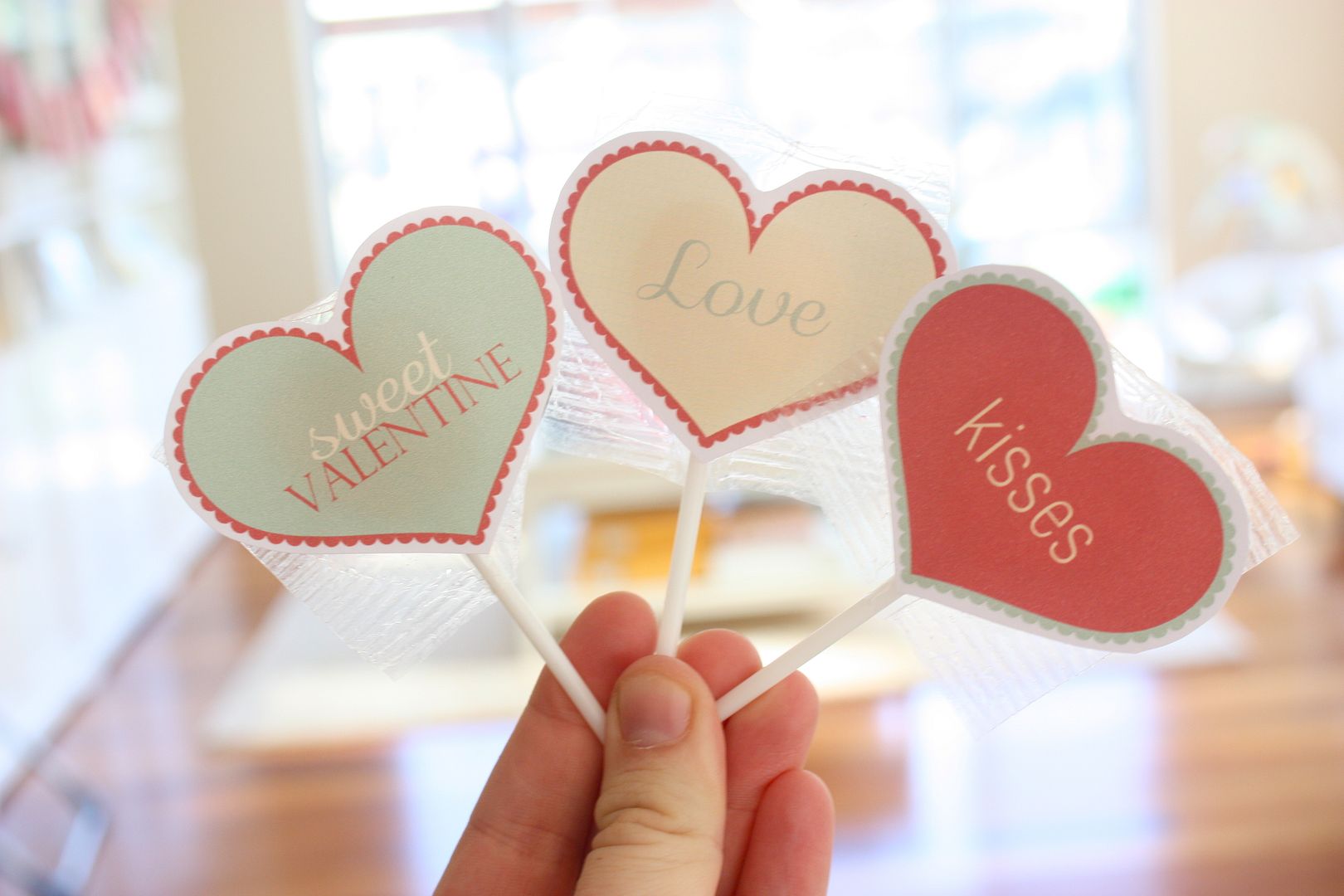 Cute cupcake toppers
Katie
!
I love creating my
'month-in-photos' collages
at the end of each month & love it even more that so many of you have joined in the fun!
Love your collage
Cathy! Especially how you've given it a clean, simple spin that is
so you
! Genius how you've turned it into a monthly page layout!
Have a great Monday everyone!